Beaches Weddings Sydney
Below are photos of our Wedding cars at some of the wedding locations we service on the Northern Beaches of Sydney.
This page features photos of Our Rolls Royce and georgeous Jaguar wedding cars.
Servicing the Northern Beaches for over 24 years, Royalty Wedding Cars are at your service.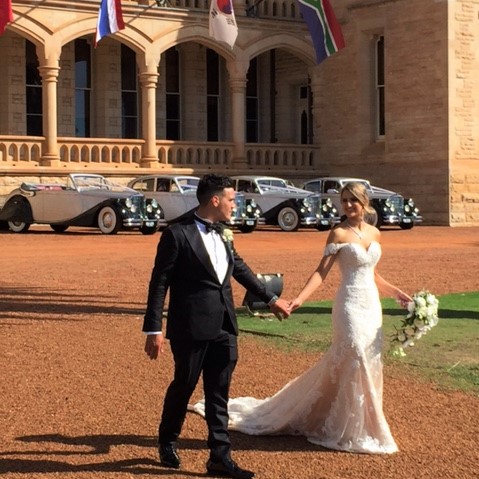 On this page you will find plenty of photos of Beach weddings in Sydney including the Rolls Royce and Jaguars, Convertible and sedan wedding cars for hire at some great locations on the Northern Beach.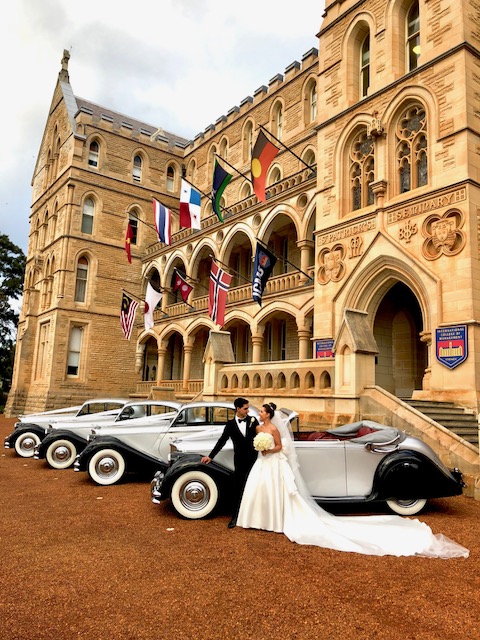 Everyone knows this place in the Northern Beaches,the stunning Cerretti College and church, best spot for your wedding car photos.
Visit Cerretti Chapel Wedding Page.
Miramare Gardens
Stunning wedding cars perfect for the Miramare Gardens Wedding reception Centre.
Visit Miramare Gardens Reception Wedding Page.
Located only 20 minutes from Manly and most other Northern Beaches suburbs, this makes a great location with great function Rooms and even better service, a must see!