Another page of our Rolls Royce Wedding Cars
Our Rolls Royce wedding cars with our Beautiful Bride
Photo taken at Sydney university, in the main quadrangle under the main archs. Sydney university is stunnig venue for photos and now they hire out
the main hall for wedding receptions.
You must call to book(and pay) to take photos here or else security will ask you to leave immediately, unfortunately.
Very popular place for wedding photography so book early as you can only book in certain time slots then they book out.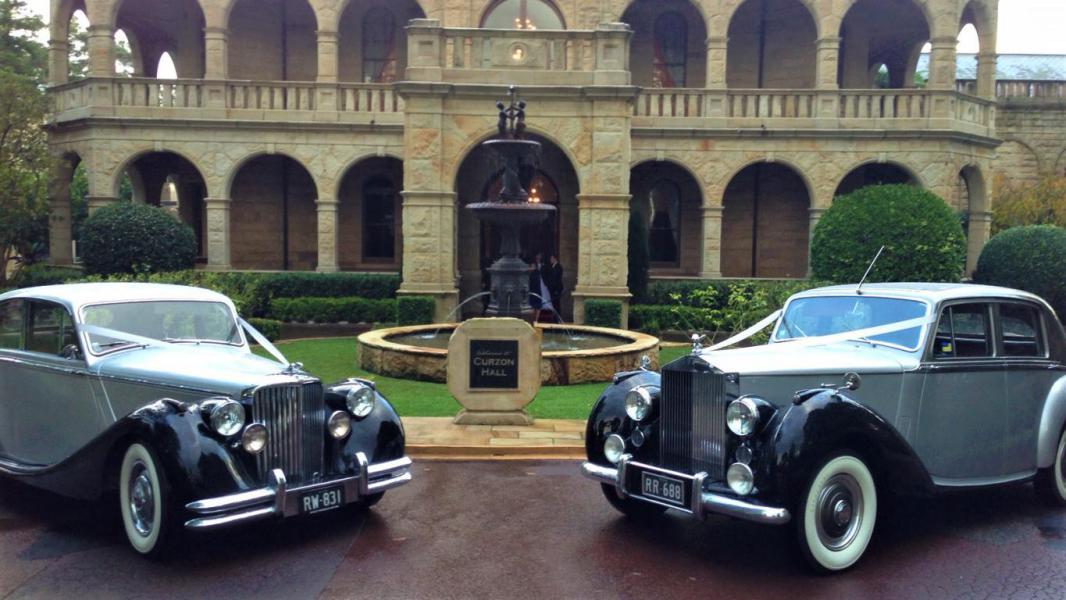 Here at Curzon Hall with the Rolls Royce and Jaguars
Located at Marsfield (between Epping and North Ryde), one of the most amazing venues in all of Australia. Perfect for your wedding ceremony, photos and reception.
We are located only a few streets away, so if you are going to have a look at the Curon Hall, while in the srea, give me a call on 02 9878-8888 to inspect the cars.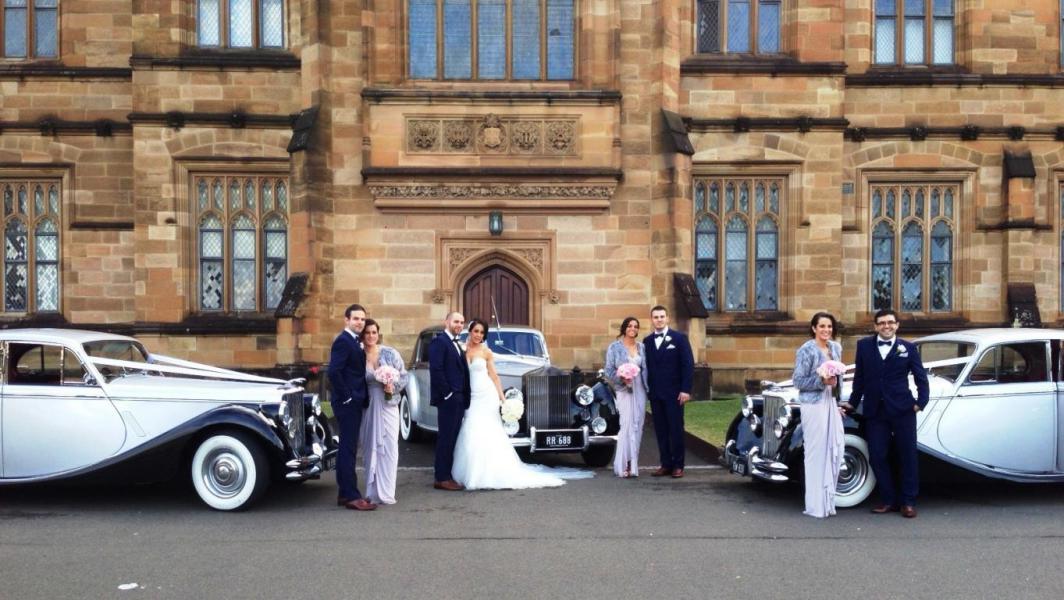 Another great shot at Sydney University with our Rolls Royce and Jaguars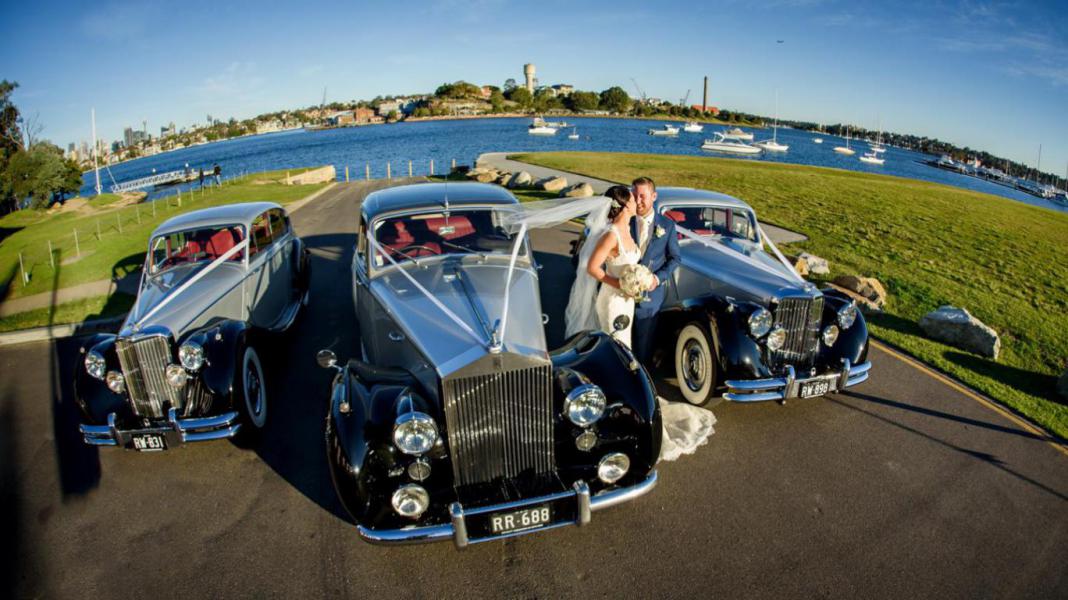 Rolls Royce at Hunters Hill, Clarkes Point
Absolute class, so many great wedding photographers out there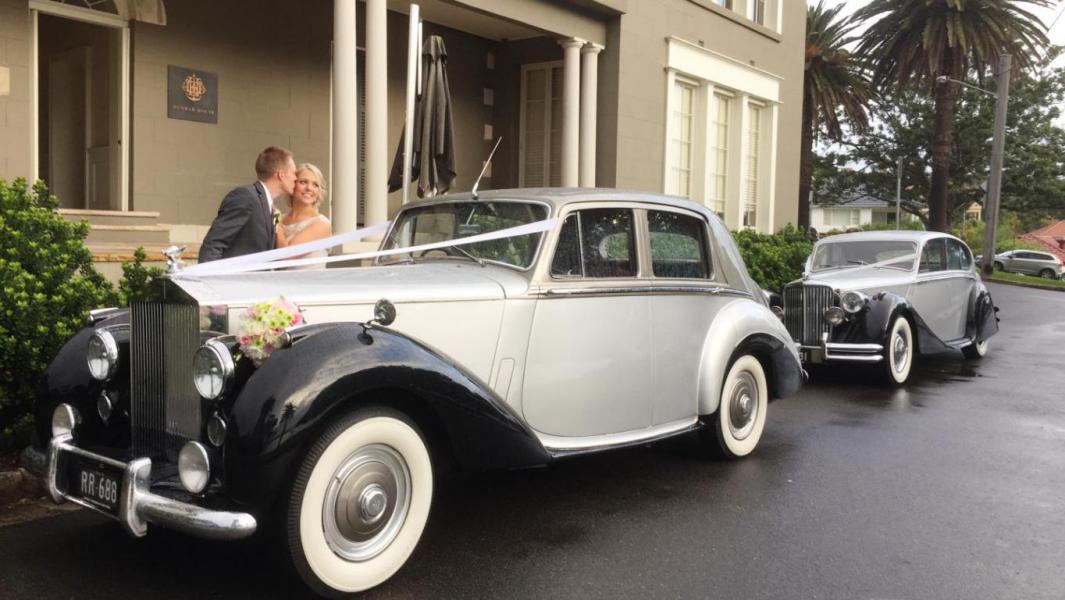 Couldnt get any better at Dunbar House, Watsons Bay with the Rolls Royce Bridal cars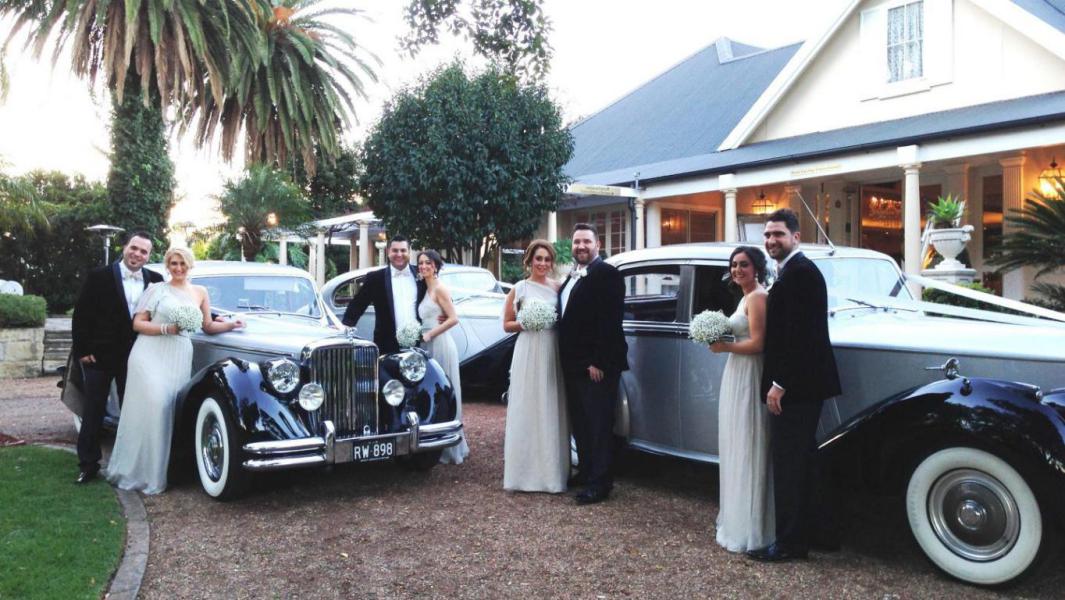 Perfect wedding car hire at Oatlands House
Classic Wedding cars at Curzon Hall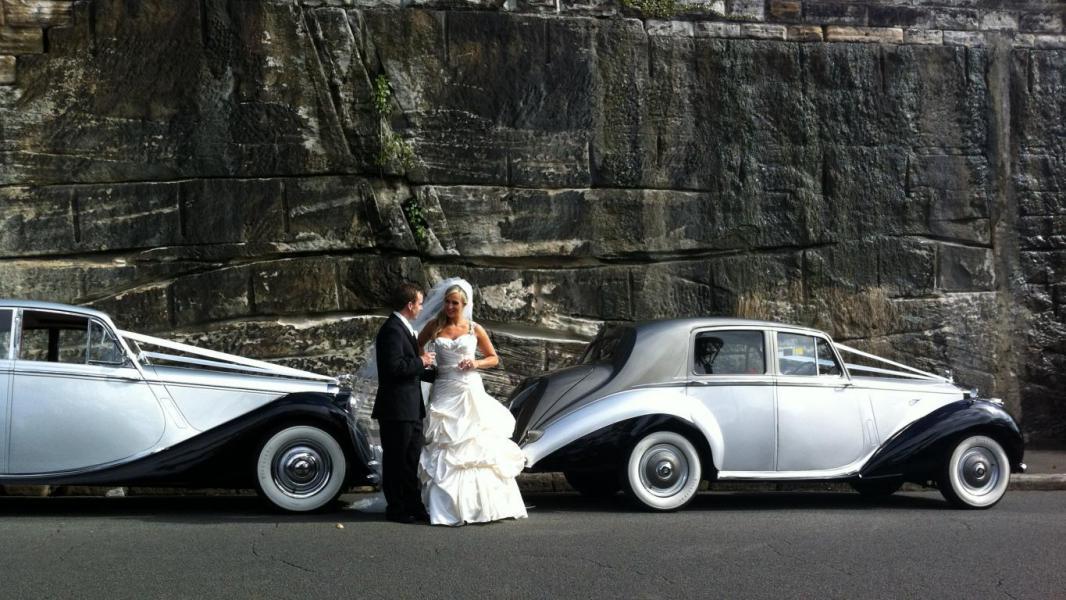 Here we are in the city, Sussex St Sydney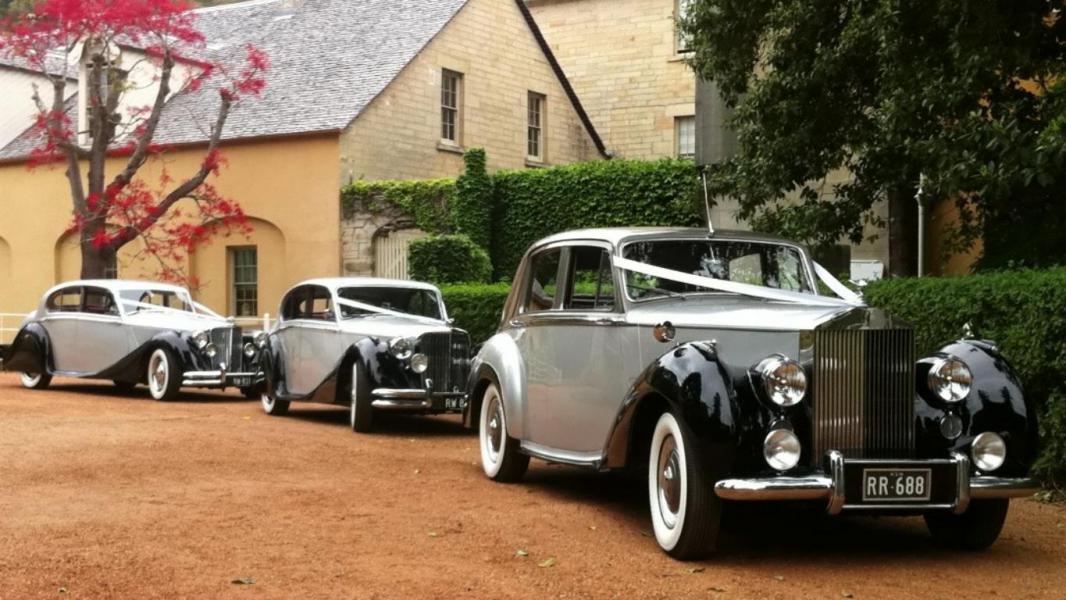 The perfect wedding car combination, the Rolls Royce with Mk 5 Jaguars to follow
For all information for Rolls Royce wedding cars for hire